1:22
conversion rate, exceeding a target of 1:14
54%
SMB telecoms market brand awareness
2x
above podcast listener target
Starved of oxygen?
A high-profile, award-winning telecoms and connectivity titan, Telefonica can boast both the UK's largest mobile network and its fastest consumer and business broadband network.
The company is also consistently ranked as the country's favourite mobile network operator by its closest competitors.
Historically however, Telefonica has sometimes struggled to replicate those brand perceptions elsewhere, particularly in the business space.
Despite ramping demand for mobile connectivity and security among SMBs for instance, securing real traction for its business solutions had become particularly challenging in that area, as had trying to meet its SMB customer acquisition targets.
Driven, as a result, to re-imagine its SMB offering and audience approach, Telefonica decided to leverage one of its established master brand values – 'flexibility' – and make its tariffs, contract lengths, data rollover options, and other key services intrinsically more flexible.
It then needed a campaign that would articulate this and so establish its brand as the smart choice for SMB decision-makers, however.
"Here to help your business flex" would be the consequence.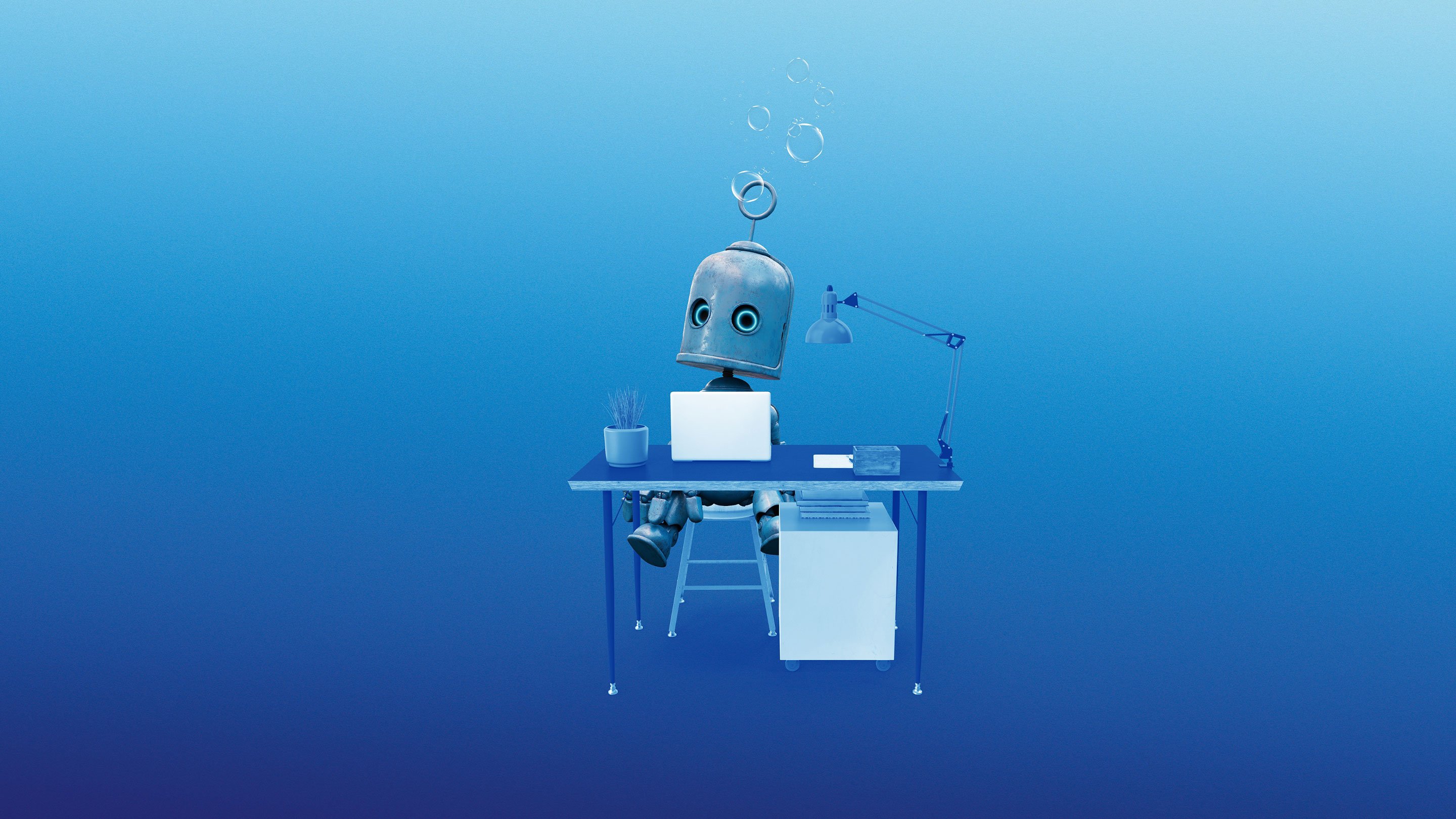 Above and beyond
Marking a significant uptick in brand perceptions and trust, and setting an important precedent for Telefonica's use of integrated, multi-channel techniques, "Here to help your business flex" would exceed every one of its target metrics.
This included boosting:
- Spontaneous brand awareness from 51% to 54%
- Differentiation by 10 points to 115pts
- Telefonica's Kantar brand-tracking score for flexibility to 32%, surpassing the 28% target
- Opportunities, surpassing the target of 410 by 33
All this, allied with 23,030 podcast listens helped Telefonica to take its campaign conversion rate to 1:22 – easily outstripping its 1:14 objective.
1:22
conversion rate, exceeding a target of 1:14
2x
above podcast listener target
54%
SMB telecoms market brand awareness
The campaign has resonated strongest in our medium business which is a testament to the way the campaign layered the message through different channels and with the frequency and reach required to land the messages.
The campaign has driven fantastic leads and opportunities, leaving us over target at the end of 2020 in all metrics.
Campaign and Digital Communications Manager
at Telefonica
Awards
Best use of martech for brand building
Best use of martech for demand generation
Best use of digital techniques or technologies