1:68
ROI attributed deals
Scaling up the trust
Hitachi Vantara's challenge – scaling its business, entering new sectors, and winning new accounts while nurturing existing client relationships and taking them to a strategic new level – turned out to be simpler to quantify than overcome.
Firstly, given the uncertain, post-pandemic environment in which they found themselves operating, the C-Suite audience so crucial to this strategy had grown substantially more cautious and risk averse.
Convincing such executives merely to have a strategic, meaningful conversation would be tough. Getting them to entrust Hitachi with the storage, management, delivery, and analysis of their most precious asset – the data defining and driving their businesses – would be another thing entirely.
All the more as Hitachi wasn't then 'front of mind' for the C-Suite.
It would necessitate a compelling new, account-specific engagement narrative. One that would showcase Hitachi's evolution, its unique data capabilities, how it has added collaborative consultancy to its delivery offerings, and the major value-added outcomes this delivers.
Only then could Hitachi create the brand trust and equity it needed.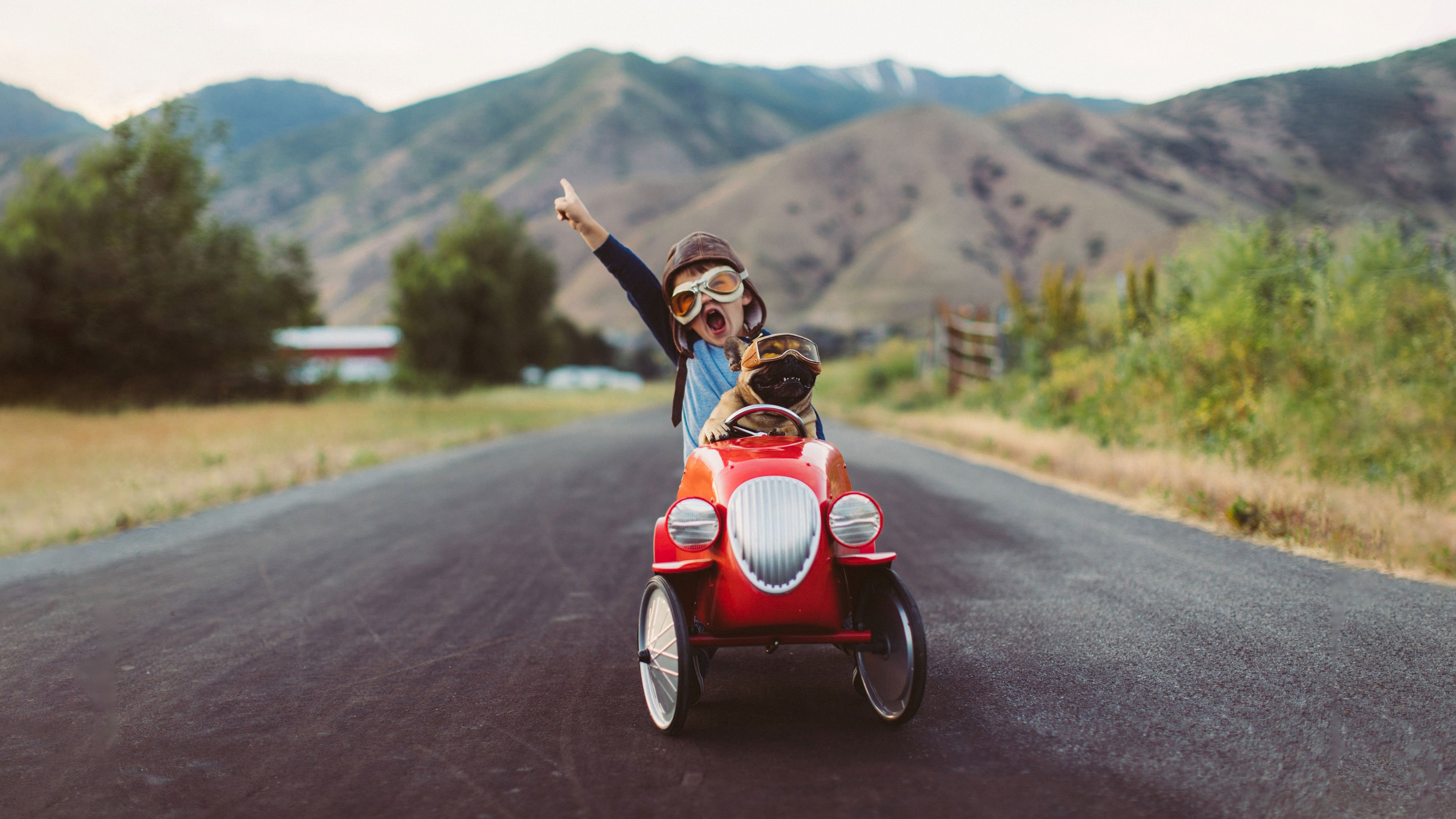 127 million likes
Achieving the stated campaign goals of 100% client retention and 600 enquiries per quarter, Hitachi's radical twin-ply approach was rapidly vindicated even further, delivering results beyond all expectations.
1:68
ROI attributed deals
Partnerships are everything in ABM (and) Twogether has been with us since the beginning. Five years ago, ABM 1:1 was an aspiration for our company.
Through a lot of hard work, dedication, and passion, we made it what it is today. A program that has won over the most sceptical of salespeople, changed sales' perception of marketing, and exceeded all defined KPIs. I'm so proud of the ABM team and our relationship with Twogether.
Global ABM Manager
at Hitachi Vantara
Awards
Best use of account-based marketing
Most commercially successful

Account-based marketing