250,000+
social & display impressions
Share and share alike
Owned by Hitachi and combining 50 and 100+ years of IT and operational technology experience respectively, Hitachi Vantara is a major player in the IT consulting and cloud-infrastructure space.
It wanted to secure more new business and MIR though, and seeing a redefined ABM strategy as its best chance of doing so, it came straight to Twogether.
Having collaborated with Hitachi previously on its hugely successful initial and ongoing ABM approach, we got to work fast.
Targeting increased mind-, voice-, and wallet-share among senior and C-suite decision-makers across an expanded list of 14 platinum accounts, this saw the development of a compelling positioning and awareness-raising proposition and supporting campaign.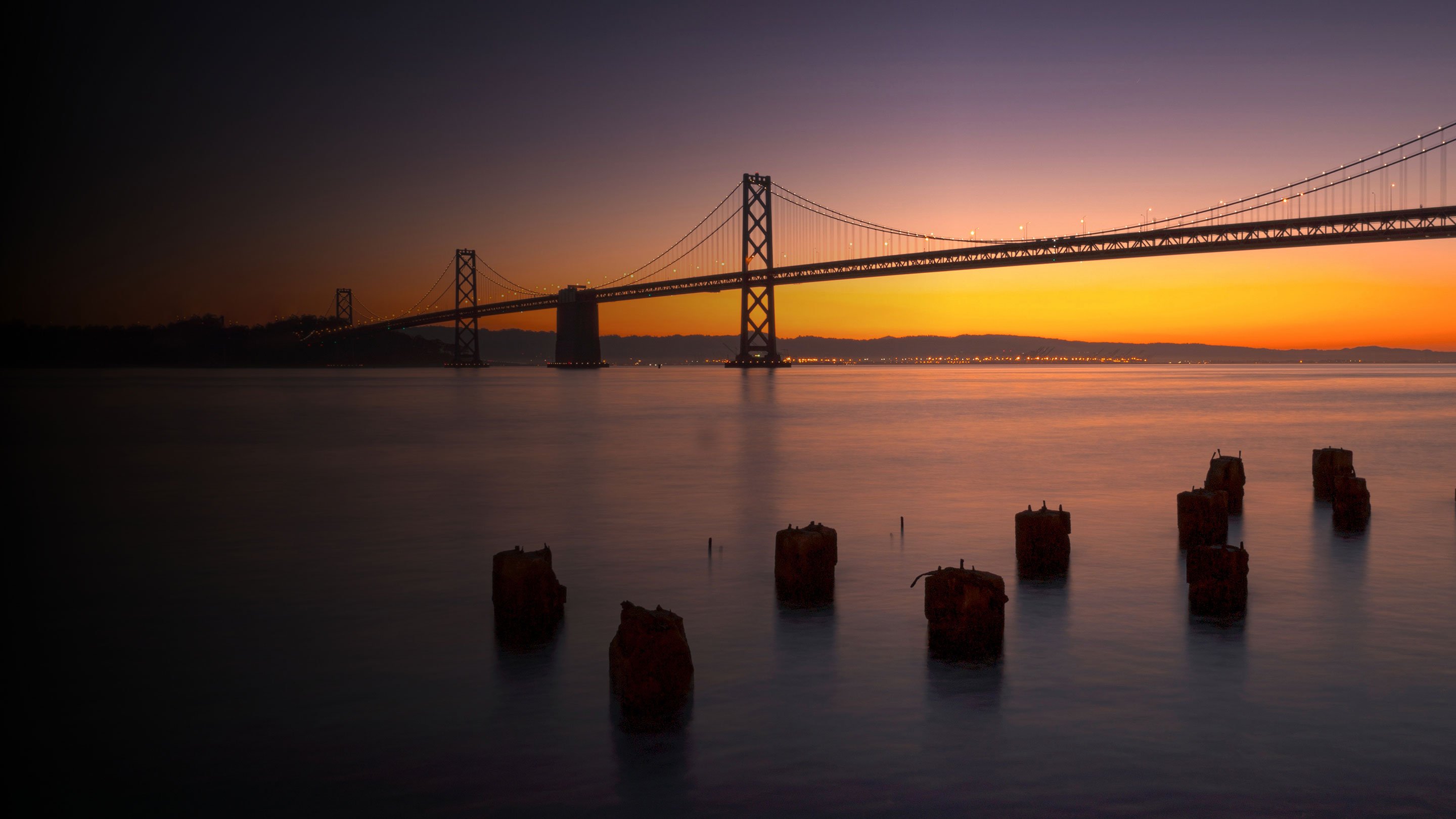 Marketing Revenues. Influenced.
Far exceeding targets and expectations, the results of the "Defining what's next, together" programme have been remarkable.
250,000+
social and display impressions
I am proud, not only of the way we pivoted our thinking and activities to respond to changes in the market but of how, Twogether, we have taken our ABM program to new and exciting heights, achieving a truly integrated, end-to-end approach.
We see Twogether as an extension of our global ABM team, in the way that they offer their deep insight and best practice in all areas of the partnership.
Global Account-Based Marketing Manager
at Hitachi Vantara
Awards
Most commercially successful campaign
Best use of customer insight