74%
increase in total sales of Reward Club eligible products
65%
average increase in sales by enrolled partners
11%
increase in marketing activity and campaign activation by partners
100%
of eligible partners were retained in the programme
Making engagement ring
When Lenovo wanted to increase its revenues and wallet share in the fiercely competitive laptop and high-performance workstation space, it knew it had to act decisively.
Recognising that its channel partners would be essential to the success of its strategy, it also knew that it would need to maximise both the Lenovo brand allegiance and performance of those partners.
It therefore wanted a programme that would incentivise partner engagement, train and motivate participants, reward loyalty and sales, and nurture the underlying relationships.
Looking to be consistently 'front-of-mind' among partners, Lenovo wanted to be seen as the first and only choice for laptops and high-performance workstations, for the high-quality training, marketing, and sales support required to sell them, and for partner growth.
Taking the opportunity to innovate, think beyond traditional sales metrics, and place loyalty front and centre, Lenovo sought our help.
We delivered the Lenovo Partner Rewards Club.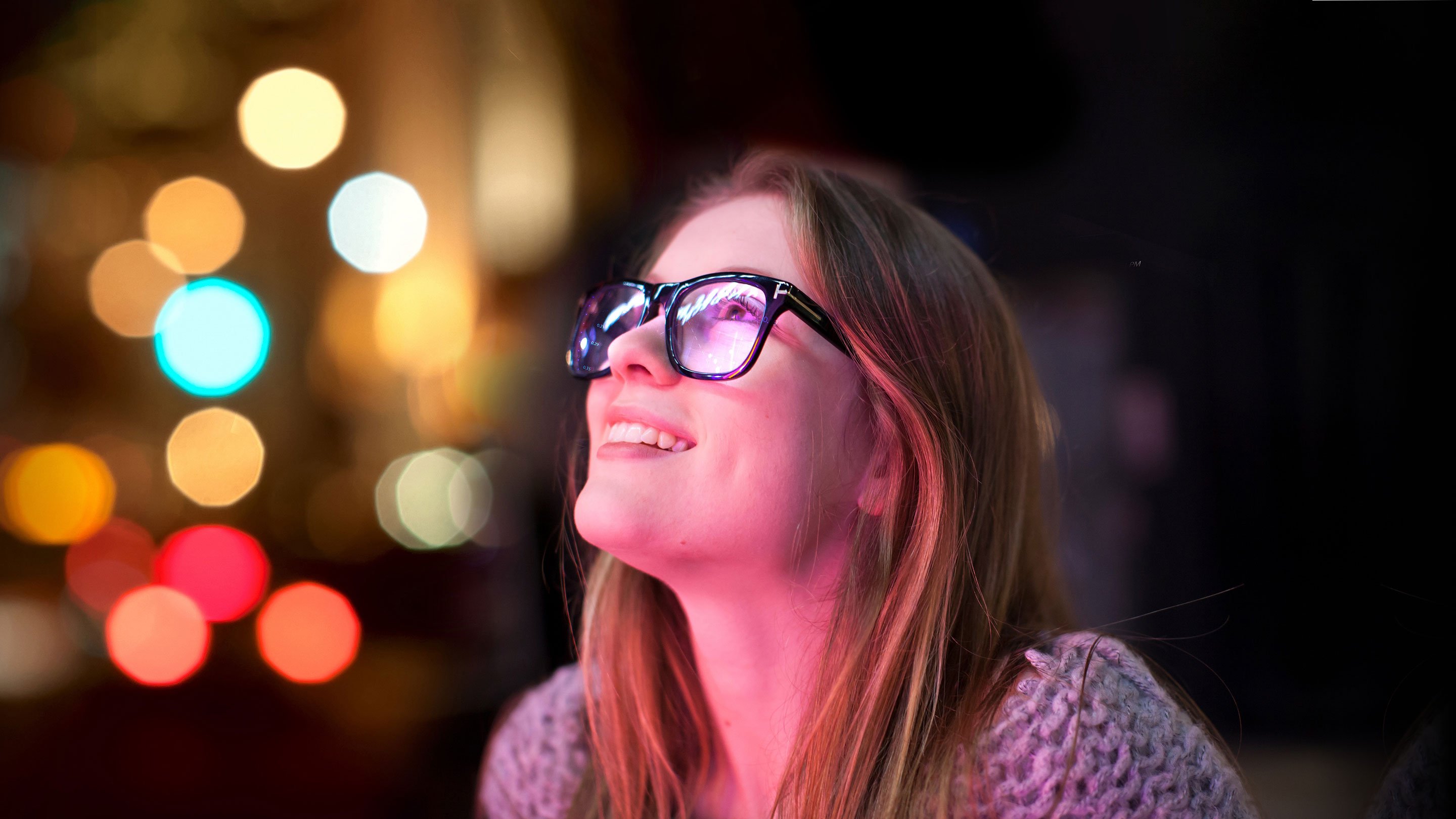 The Club hits it out of the park
Helping the highest-engaged club members (41%) deliver twice their usual average sales for the period, the Rewards Club saw exceptional levels of engagement, with enrolled members swelling Lenovo's partner membership by 8% and generating:
74%
increase in total sales of Reward Club eligible products
65%
average increase in sales by enrolled partners
11%
increase in marketing activity and campaign activation by partners
100%
of eligible partners were retained in the programme
Lenovo chose Twogether to launch its EMEA IDG incentive programme due to their insights and knowledge of Lenovo, the Channel and the B2B technology marketplace. We want our partners to think Lenovo first and from this brief Twogether delivered a great, data-driven, personalised, fully integrated business experience that engaged and delighted our partners.
The Club drove success to the business with a sales increase, and it also helped us increase activity across a range of Lenovo education and marketing platforms too.
EMEA Senior Channel Marketing Team Lead
Lenovo
Awards
Best customer engagement initiative
Best channel marketing campaign