132%
of target registered users achieved
14 hours
average time spent by users in the experience
66%
of users completed more than half hub's courses
100%
of respondents wouldn't change anything about the experience
Priming Dell's numbers
One of the world's largest and most renowned tech multinationals, Dell Technologies is a name that speaks for itself.
Never content to rest on its considerable laurels however, it wanted to ramp up the numbers of specialist Precision Workstations being sold through its network of distribution and reseller partners in North America.
With product knowledge and training of the essence, offering an 'engaging, interactive, memorable learning experience' would be crucial. One that would change the perceptions and behaviours of hundreds of partner users and transform their approach to selling the Dell hardware in question.
There was a problem though. Such high-earning high performers tend, understandably, to be reluctant to interrupt their schedules without the promise of even higher earnings and performance.
A conventional digital learning environment wouldn't do.
Something special was needed.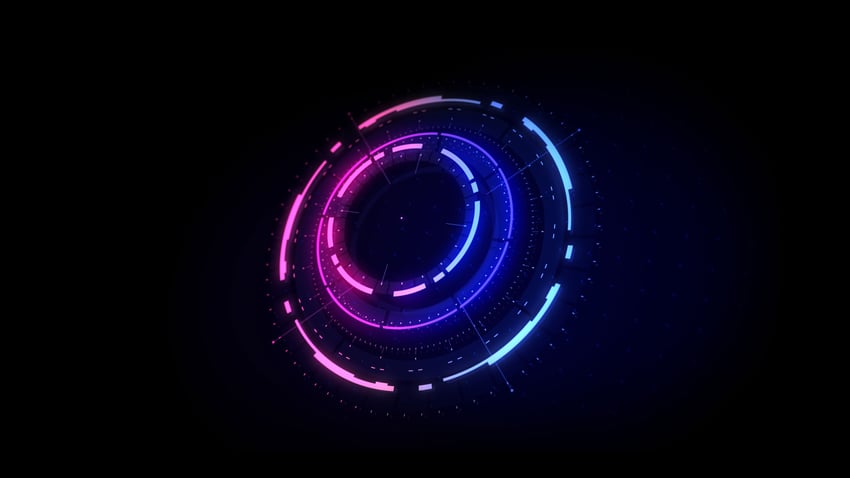 Precision, game-changing results
Exceeding every quantitative target, the Precision Game Hub has received outstanding feedback.

Giving it an average rating of 4.7/5, 100% of the notoriously hard to impress sales professionals participating said they would change nothing about the experience.
Moreover, following exceptional uptake and having helped Dell retain its position as #1 in workstations across North America, the hub has been extended beyond its 90-day pilot run into an ongoing always-on experience.
132%
of target registered user number achieved
14 hours
average time spent by users in the experience
66%
of users completed more than half hub's courses
100%
of respondents wouldn't change anything about the experience
Twogether's Game Hub is literally a game changer. It enables our Precision partner sales teams and ISRs in a brand-new way that had not been possible before. It represents a learning transformation, a digital experience that is engaging, educational and effective.
The feedback from our partners has been overwhelmingly positive and we are excited to see how our Game Hub continues to evolve.
Channel Marketing Brand Director
Dell Technologies
Awards

Metaverse/Emerging Technologies
Best sales enablement initiative
Best channel marketing campaign