118%
over registration target
2hr 36m
average viewing time
29,000+
average organic tweet reach
Zero
technical or user errors
Connecting to the
digital ecosystem
When Sigfox needed to reinvent its unique flagship event for the virtual realm – no small matter for something regarded as the must attend IoT occasion for global industry leaders, businesses, partners and network owners – it posed several significant challenges.
Sales teams and stakeholders were hesitant because they didn't see how digitising the event would engage prospects or generate sales. There was no guarantee of exposure, footfall, or profit for key speakers and sponsors.
Partners also wanted Sigfox to offer a solution that connected participants in key talks, and networking opportunities. And to top it all off, the event needed to scale globally across diverse industries.
It was clear a special approach was needed to create a truly bespoke experience and reposition Sigfox as the 'connector' brand. To do that, we designed a multi-spatial, 360-degree immersive environment that mimicked the physical event and pushed engagement, attendance, and sales through the roof.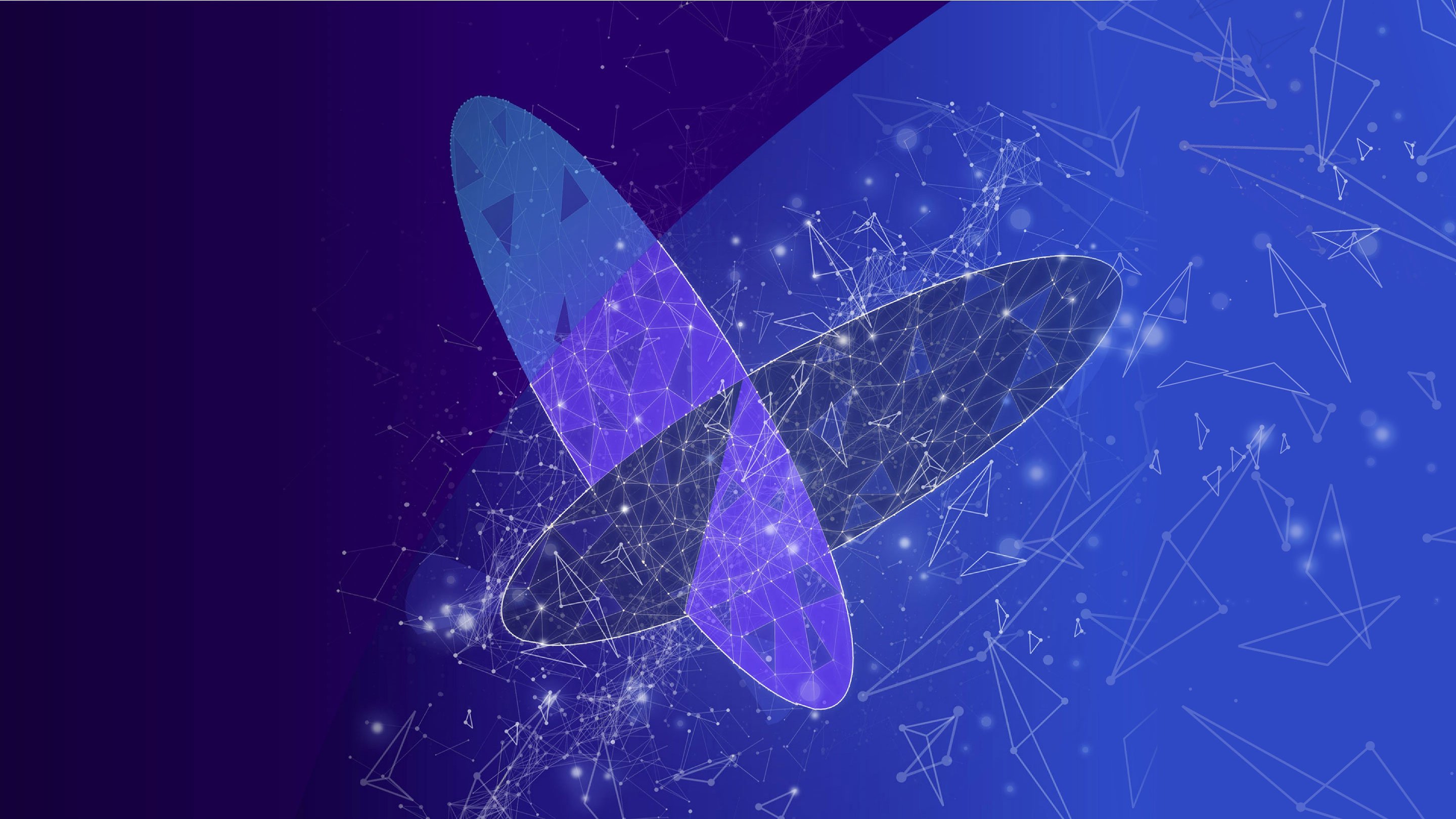 Seizing the virtual opportunity
Surpassing all targets, Sigfox Connect 2020 enjoyed an excellent reception from Sigfox and its customers alike, with registrations over-achieved by 118%, and 1,897 people across more than 60 countries attending live.
At a time when technology brands faced technical issues at their virtual events, Sigfox Connect experienced zero technical or user errors. The event was awarded the B2B marketing silver award for 'best use of events marketing', and its spatial chat feature has since become the primary mechanic for digital sales.
118%
over registration target
2h 36m
average viewing time
29,000+
average organic tweet reach
Zero
technical or user errors
Sigfox Connect 2020 has been considered unanimously a success by both Sigfox and customers alike. That's quite an achievement given the complexity of what was pulled together.
None of this would have happened without Twogether.
I'm very grateful to have had the chance to work with such an amazing team that supported us all the way like a natural extension of the Sigfox sales and marketing organisation.
Awards
Best use of live, digital and/or hybrid events marketing