Top 1%
of global podcasts
272%
above target subscribers
40%
above target downloads
5 Star
Average rating on Apple iTunes
The corporate
cognition conundrum
Renowned as a global, market-leading provider of integrated accounting, payroll, and payment solutions, Sage currently numbers over 11,000 people across more than 20 countries.
Sage faced a key challenge. The very SMEs that it wanted to help, saw it not as potential advisor, but as 'corporate', outdated, and unapproachable – especially compared to its rivals. As such, Sage simply wasn't being factored into the plans of what should have been its ideal audience.
The need to change its brand perception was clear. As was the need for a unique, innovative way of engaging SMBs to make that possible – thereby repositioning the company as the kind of 'human', trusted, expert guide that every start-up wants and needs.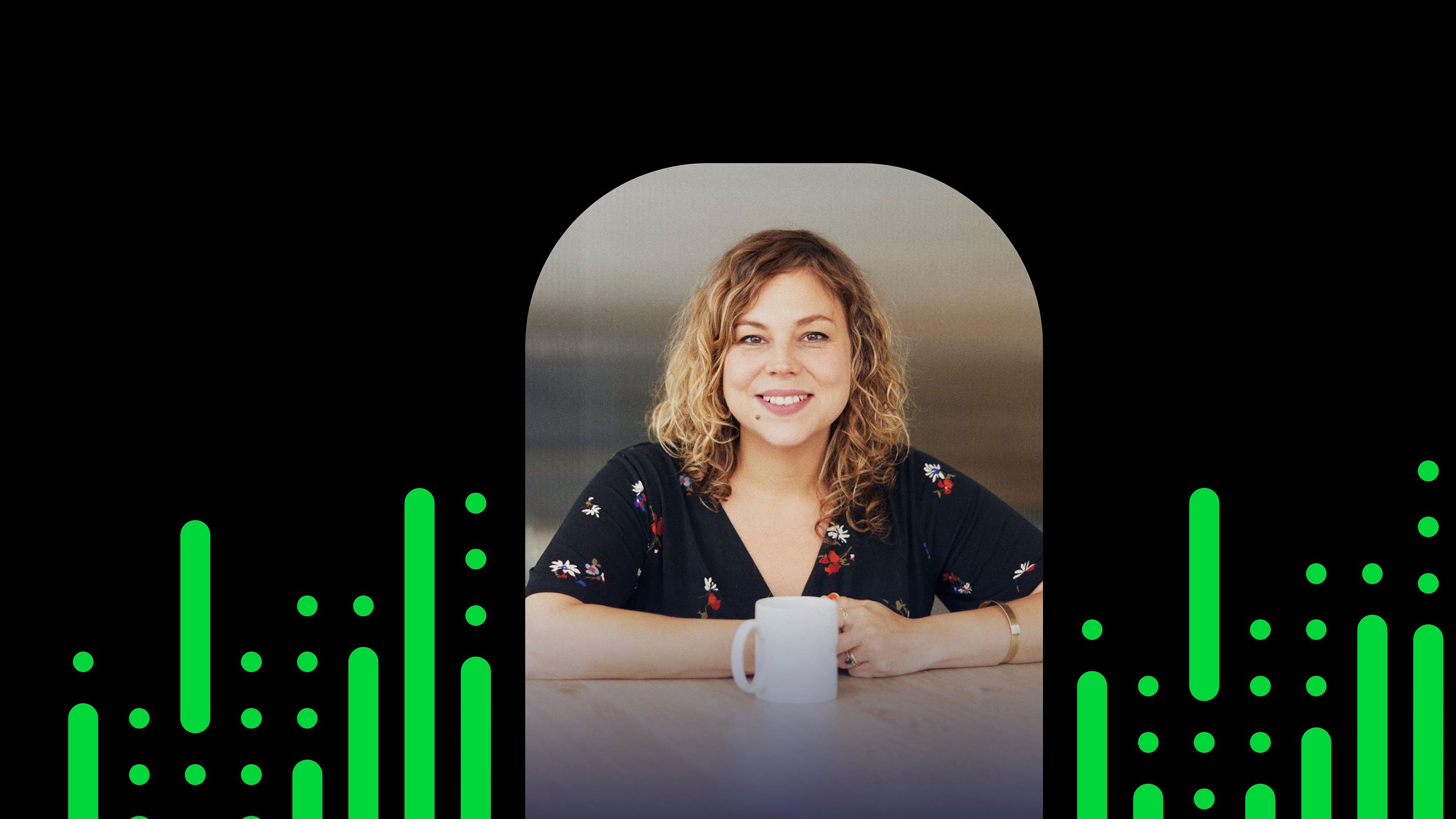 Smashing every 'sound' barrier
Outstripping every pre-defined target, 'Sound Advice' rated:
In the Top 1% of the world's podcasts (Listen Notes) - #5 in the 'Trending UK Entrepreneurship' category (Apple)
#22 in the all-time best-sellers chart (Apple)
Further exceeding its original brief, the podcast has gone on to drive the company's brand awareness, profile, and funnel; reinventing not only customer perceptions, but internal ones – including that of the CEO. Indeed, Sound Advice is shaping how Sage's thought leadership content is perceived across the board, encouraging others to make braver brand and content choices.
Top 1%
of global podcasts in the world
272%
above target subscribers
40%
above target downloads
5 Star
Average rating on Apple iTunes
Sound Advice has exceeded our expectations – and more! We trusted we would reach our target, but smashing it by 272% was beyond our wildest hopes.
We're so excited to build on the success of the last year and keep growing into 2023, as we continue to support even more entrepreneurs to achieve their small business dreams.
Awards

Podcast
Best podcast campaign of the year
Best use of digital techniques or technologies