£Multi-millions
in Lenovo revenue claimed
22% YoY
increase in revenue
1,000+
partner registrations
Change the outlook
96% of Lenovo's business is conducted through the channel. So, when Lenovo launched a new set of outcome-based solutions, it was crucial that their channel partners were on board.
However, research showed the channel still thought of Lenovo as predominantly a 'hardware business'. Partners weren't equipped or motivated to sell its outcome-based, end-to-end solutions.
In just six months, Lenovo needed to engage partners, changing their attitudes and behaviours by increasing the awareness of Lenovo as a solutions provider, boosting revenue, and opening up new opportunities along the way.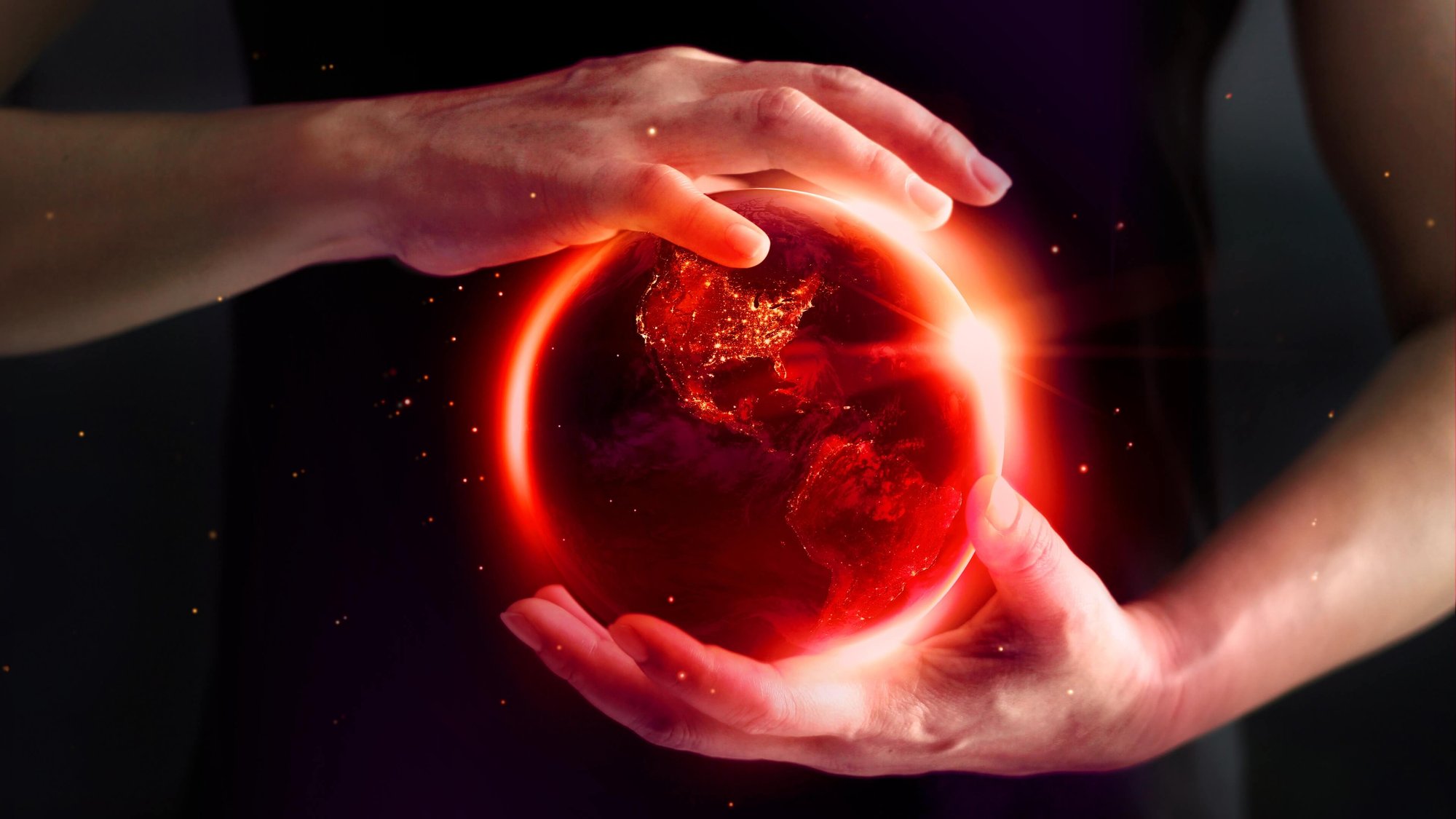 A real shift in mindset
In just 6 months, the culmination of a multi-faceted campaign resulted in real shift in partner behaviours, exceeding all targets and attributing to YoY increases in revenue across all business units.
To date, the campaign has generated:
£Multi-millions
in Lenovo revenue claimed
22% YoY
increase in revenue
1,000+
partner registrations
'Broaden your horizons' revolutionised our channel partners, changing their attitudes, behaviours, and outcomes. The campaign saw our partners truly embrace Lenovo 360 and our end-to-end outcome-based solutions.
We are particularly proud of the intelligent incentive program, which not only engaged partners, but opened up new opportunities and boosted revenue like never before.
It was an incredible feat to deliver this multi-faceted, international campaign in such a short amount of time. We couldn't be more delighted of our long, and continued partnership with Twogether.
Commercial Marketing DIrector
Lenovo
Awards
Best channel marketing initiative