48%
of yearly sales target achieved
28,000+
tracked account engagements
In need of instant impact
Cybersecurity poses an existential threat to all enterprises. During their average 4.6-year tenure, research shows IT leaders are likely to experience over 1,200 cyberattacks. As a global technology provider, Hitachi Vantara's Digital Infrastructure Business Unit (DIBU) was the perfect solution to support and protect them.
But there were some challenges.
The unit needed to hit sales pipeline targets and, whilst they were a trusted provider, the market did not know the business value of partnering with its DIBU, resulting in Hitachi Vantara not being part of the consideration set for enterprise leaders.
The reason? The competition dominated the market with a greater share of voice, thanks to their larger investment in media and creative.
They needed a campaign with instant impact, one that seized market share and led to an increased sales pipeline.
And we only had one quarter to produce it…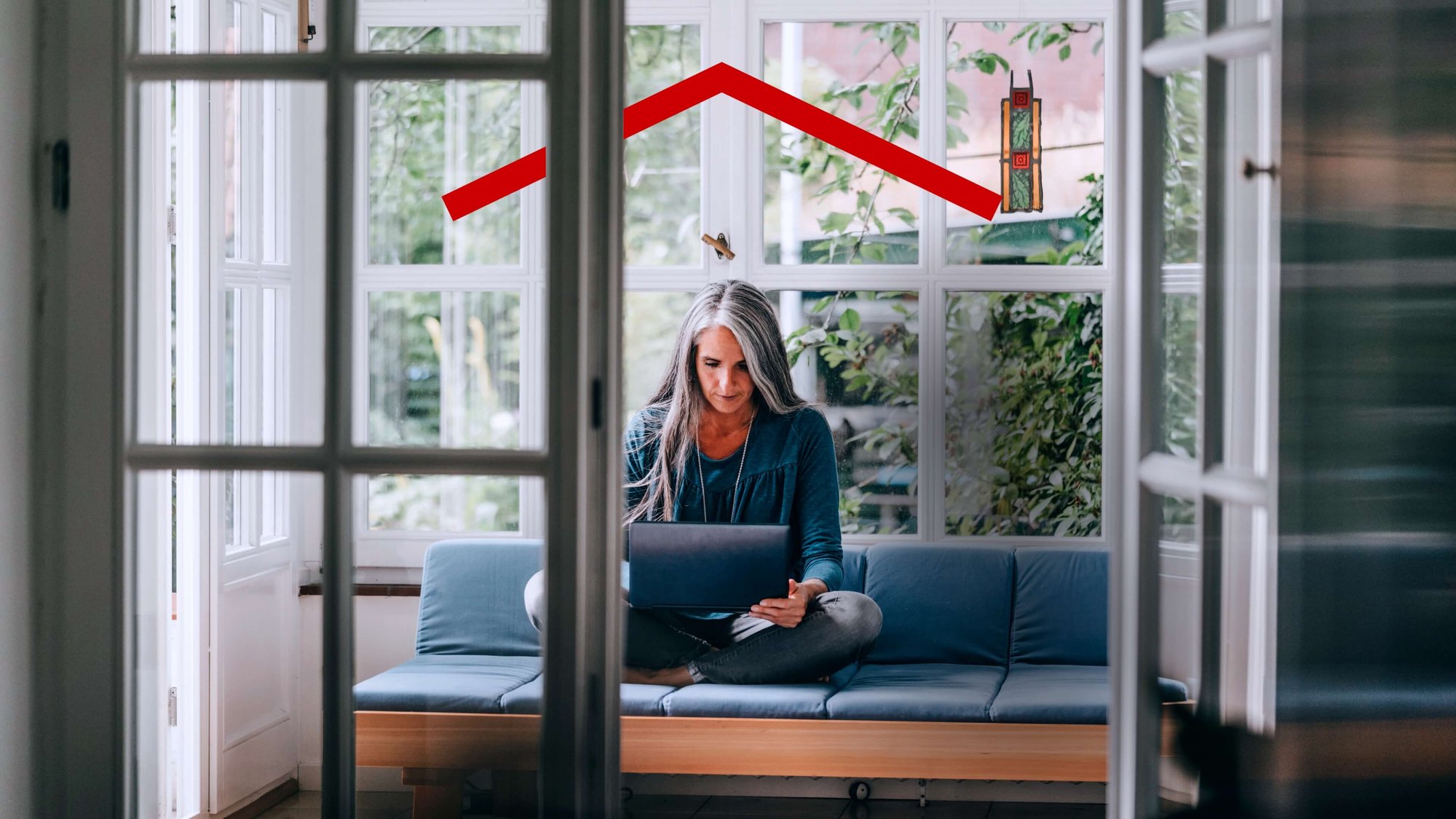 Message (well) received, loud and clear
In a short space of time, 'The Safe Place' has over delivered on the original targets. Establishing brand presence among competitors to put Hitachi Vantara on the map, this campaign has created impact and momentum.
The overall impact resulted in:
48%
of yearly sales target achieved
28,000+
tracked account engagements
The Safe Place creative is one of the best creative ideas we've seen. It's provided the strongest return that we've seen in years.
Awards
Best demand or lead generation campaign
Best enterprise-targeted campaign
Best use of third party or paid media