46%
YoY pipeline increase
23%
less spend than competitors
Turbo-charged competition
demands a new approach
With 59% of IT decision-makers accelerating digital transformation, Hitachi Vantara recognised the market was primed to amplify their offering.
However, with high market demand came a high level of competition, as competitors poured investment into capturing decision-maker attention. And whilst Hitachi Vantara already ran multiple demand generation campaigns, they needed a way to unify their global approach.
To capitalise on the revenue potential, they required an intelligent campaign that fully optimised demand generation across all of their channels, increasing both visibility and familiarity. A strategy that elevated them above the market noise.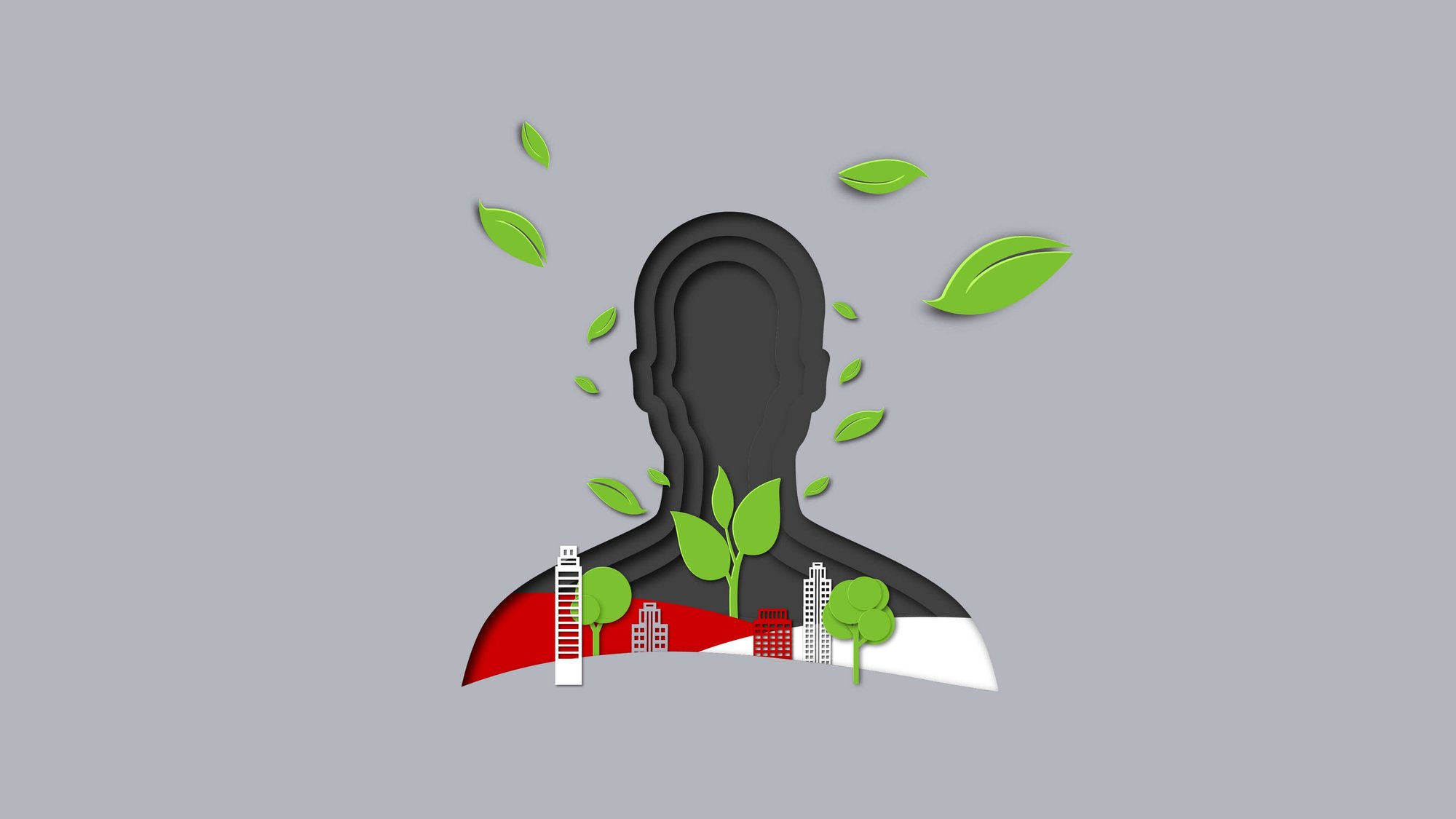 The high-performance engine
The new 'Demand Generation Engine' hit top gear, succeeding in providing Hitachi Vantara with an ownable territory, that elevated brand familiarity and significantly increased their pipeline.
They outperformed their competition, smashed their targets and ultimately reduced cost, as seen from these stunning results:
46%
YoY pipeline increase
23%
less spend than competitors
Our focused demand generation program drove not just MQLs, pipeline and revenue… but also reactivated dormant customers and increased our brand awareness across customers and prospects.
Awards
Best multi-channel campaign
Most commercially successful campaign