#1 rank
brand consideration
#1 rank
brand favorability
Mind-share over matter
You might not have known it, but when it comes to cloud-enabled industrial management software, and helping those who need it to confront and overcome their unique transformation and growth challenges, AVEVA is a global market leader.
The problem was that – with higher-profile competitive brands commanding a massive mind-share among senior decision-makers in key target industries like water, energy, food, and infrastructure – few in AVEVA's audiences knew it either.
To displace these brands and win mindshare in their audience, AVEVA needed to invest in long-term and intelligent brand performance. It needed differentiation that would captivate audiences, with insight-driven tactics to punch above their weight and create cut-through.
The result? A 3-year brand campaign that delivered brand and business performance.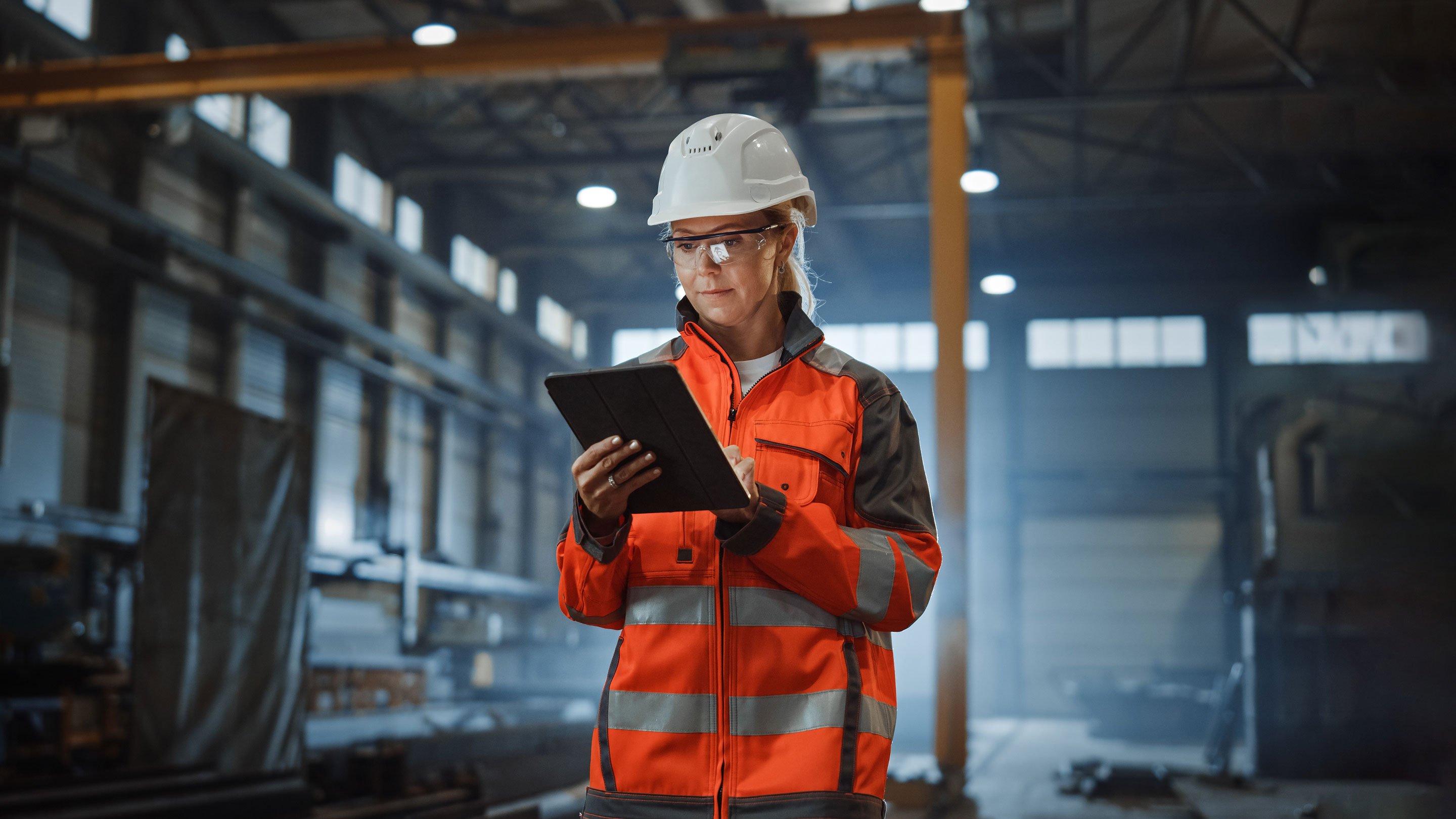 Big gains, bigger influence
Delivering on 3-years of brand activity, the campaign smashed targets. On average, AVEVA outperformed the market by nearly 10%, all whilst reducing budgets by 38% and increasing CTR by 50%.
Overall, the campaign demonstrated how brand performance can achieve long-term and sustainable growth.
#1 rank
brand consideration
#1 rank
brand favorability
We are delighted with the outstanding campaign delivered through our great partnership with Archetype-Brands and Twogether.
Our insights-driven messaging and imagery is bold and plays to the personas we are targeting, optimized, and activated by our in-depth and targeted global digital media strategy. We saw ROI increase by 81% during the past three years, outperforming our sector.
Truly, this was a campaign which enabled AVEVA to reposition itself in the market and change perceptions of our brand.
Awards
Best brand initiative
Best brand initiative