50 Million
social & digital impressions
347,000
landing page views
20%
Y-on-Y growth in APAC
A transformative
transformation story
By the second half of 2020 – clearly turbo-charged by the then ongoing global health crisis – 97% of Lenovo's Asia Pacific customers reported having accelerated their digital transformations.
This was just one indication among many that flexibility, and hybrid working in particular, had been recognised and embraced as one of the key ingredients for surviving – and thriving – in a climate of extreme uncertainty. And not just in APAC markets, but across the world.
It also gave Lenovo an unprecedented opportunity to redefine itself among both its internal and external audiences – and one upon which it was determined to capitalise.
The company decided upon the development of a strong, adaptable, unifying proposition, an instantly graspable brand narrative, and a robust foundation for future brand trust.
The aim? To shift perceptions of Lenovo from simply being a source of outstanding devices, and reposition it as a serious IT services player – and therefore a go-to partner for those looking to transform through the continuing disruption with confidence and agility.
"Future-ready Flexibility" was the hugely successful result.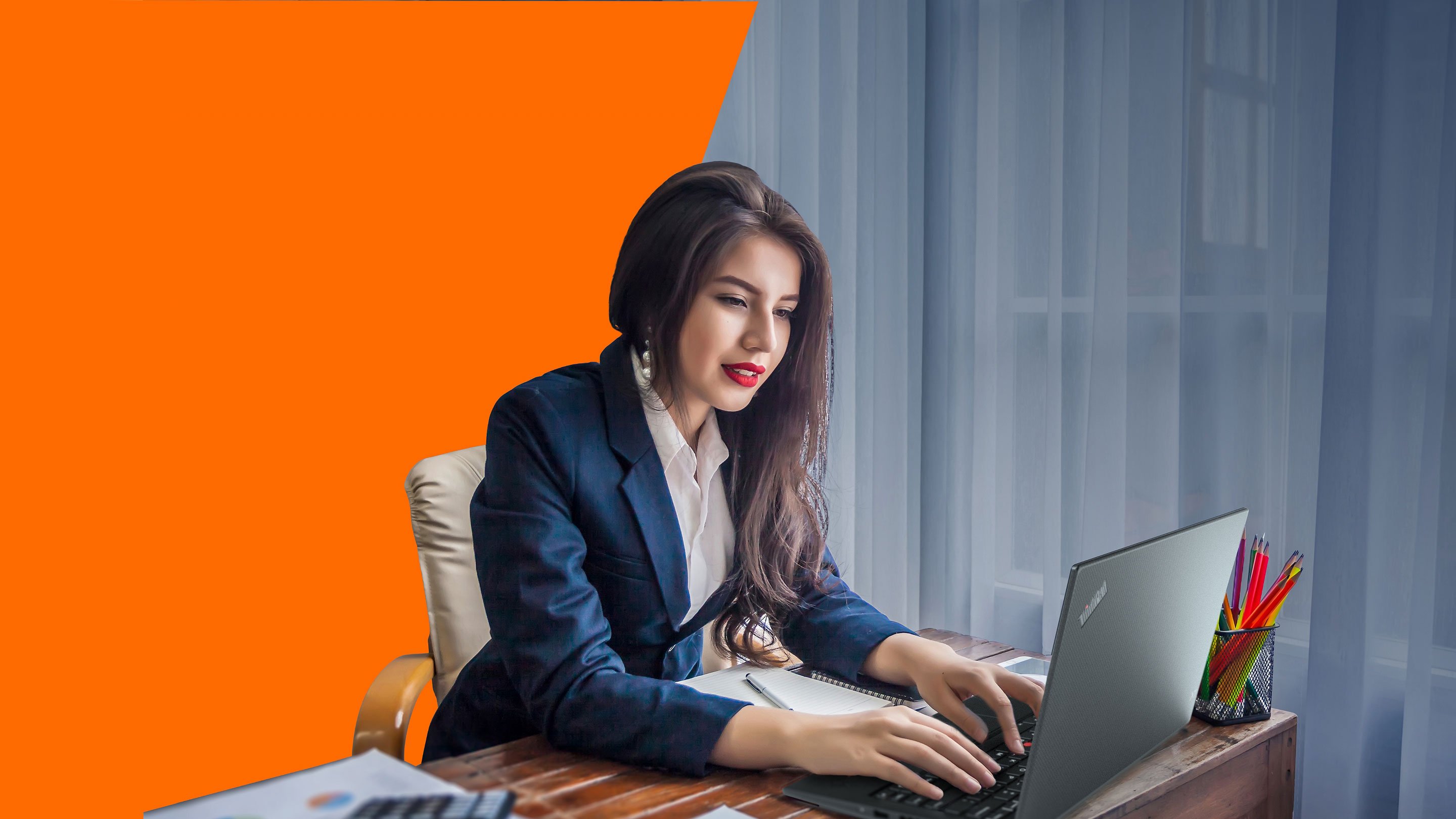 The joy of flex
Quickly proving to be as flexible as Lenovo Services itself, the "Future-Ready Flexibility" campaign would go on to help Lenovo's APAC services division secure 20% year-on-year growth through 2020, a significant uplift against target.
Overall, it would generate:
50 Million
social & digital impressions
347,000
landing page views
20%
Y-on-Y growth in APAC