Internships
Dive into a specific department. Learn the ropes from seasoned professionals and start your career off on the right foot.
---
Get closer to what you want
You know what you want. Maybe you've done a week of work experience through Click. Maybe you just love marketing and you've always known which department is right for you.
Either way, a Click internship is your next step. Learn (and earn) as you work within one area of business-to-business (B2B) marketing. Whatever makes you tick: helping clients, design, finance, project management, analytics, or something else, you'll hone your skills in that area.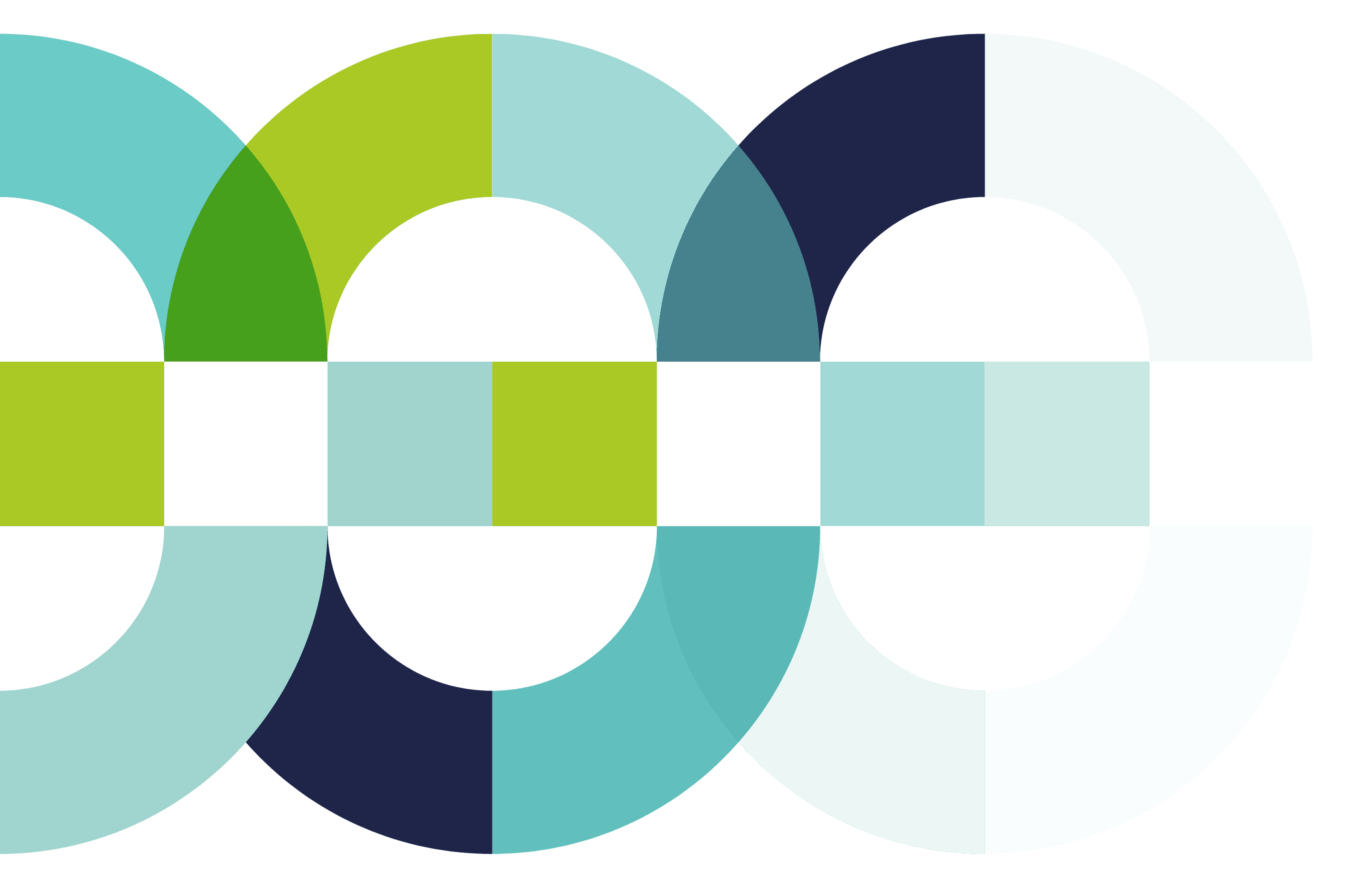 Specify. Specialise. Succeed.
B2B technology marketing has many layers. And within our global business and different departments, there's something for everyone. We'll place you in the layer you love the most.
Tell us what you love
Do what you love, and you'll never work a day in your life. A Click placement lets you do just that: helping you sharpen your skills in the area you choose so you can make it your own. Learn from highly experienced professionals and earn as you go.
Find your niche
Media, client services, digital, creative, HR, finance and more. Click will help you identify where your skills would work best and find you a home in a team where you can develop and grow.
Send your synopsis
Send an email that briefly tells us what you're interested in and what you want to get out of your internship, and we will invite you for an informal video call. Places are limited, but we'll do what we can.
Ready to apply?
Fill in the form to get the ball rolling.
Got questions about Click?
Or want to map out your Click journey? Talk to us
Find out more about Twogether
Relentlessly curious and tech obsessed. Learn what makes this B2B agency tick.
find out more
Meet the team
We're relentless in pursuit, but humble in nature. We never stop striving to be better – together.
find out more