The power of participation
Established in 2017, Pent Up is a charity that helps military veterans recover from the lasting impacts of Post-Traumatic Stress Disorder (PTSD) through the proven effects of sports participation – specifically modern pentathlons, hence its name.
The charity's work is funded entirely by public donations and via any sponsorship raised by participants so, whether among those it could help or others who might feel compelled to donate and/or offer their support, its public profile is crucial.

That being the case, Twogether's first aim was to create a distinctive, instantly recognisable identity and supporting assets and materials for the Pent Up brand.

Given that many of the veterans that choose to engage with the charity aren't comfortable with their images being used in event footage or photography, all our activities had to be conducted with a high degree of consideration and sensitivity however.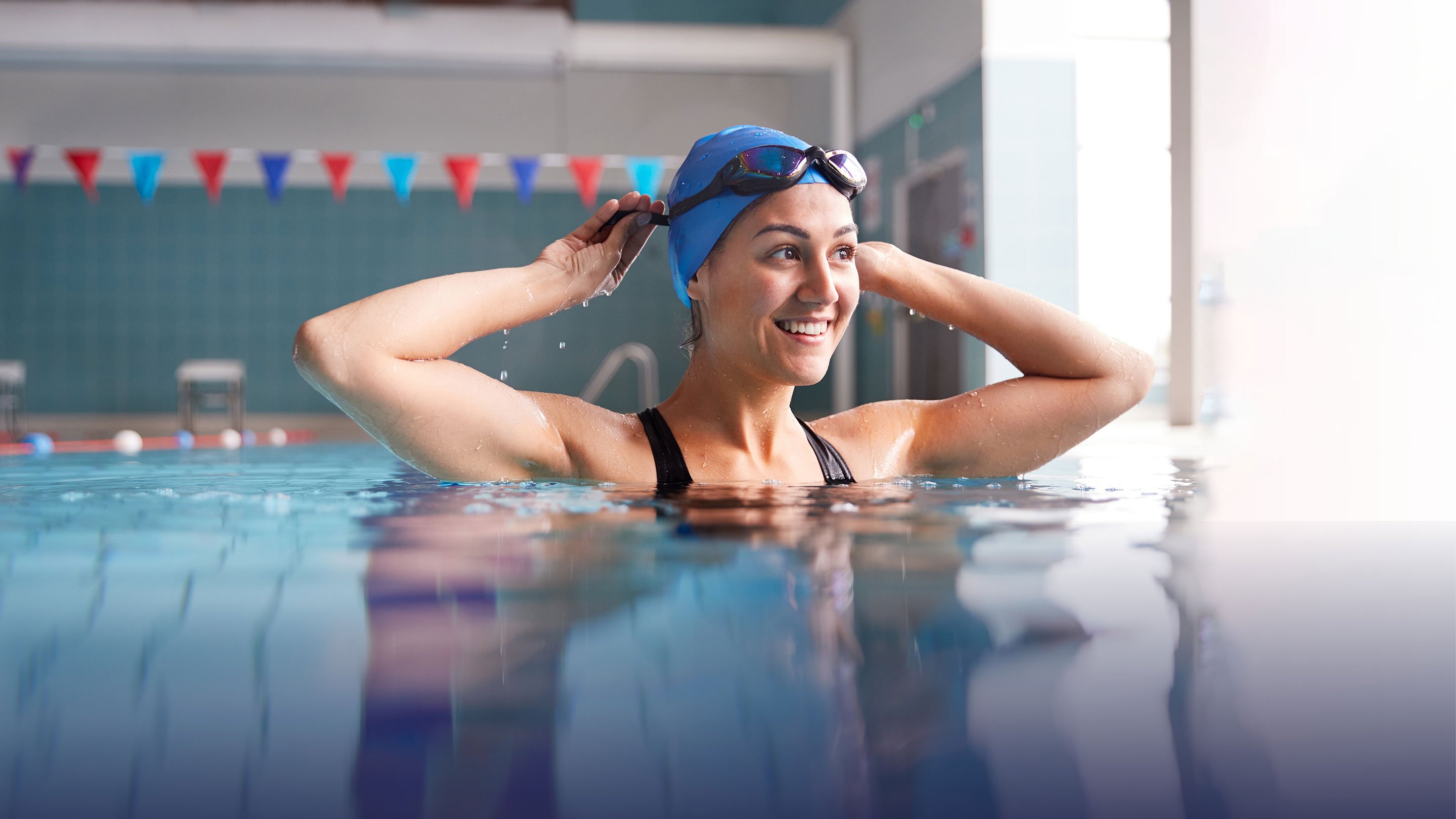 Contributing to a heroic effort
Working alongside Pent Up's board of trustees, all experienced in elite sports coaching and administration, Twogether is proud to be able to keep helping the charity engage and work with people on as personal and life-affirming a level as possible.
Results are ongoing and also confidential, but what we can say is how hugely rewarding it has already been to watch the personal journeys and triumphs of Pent Up's heroic veterans and their families unfold.
More exciting projects are in the pipeline. We can't wait.